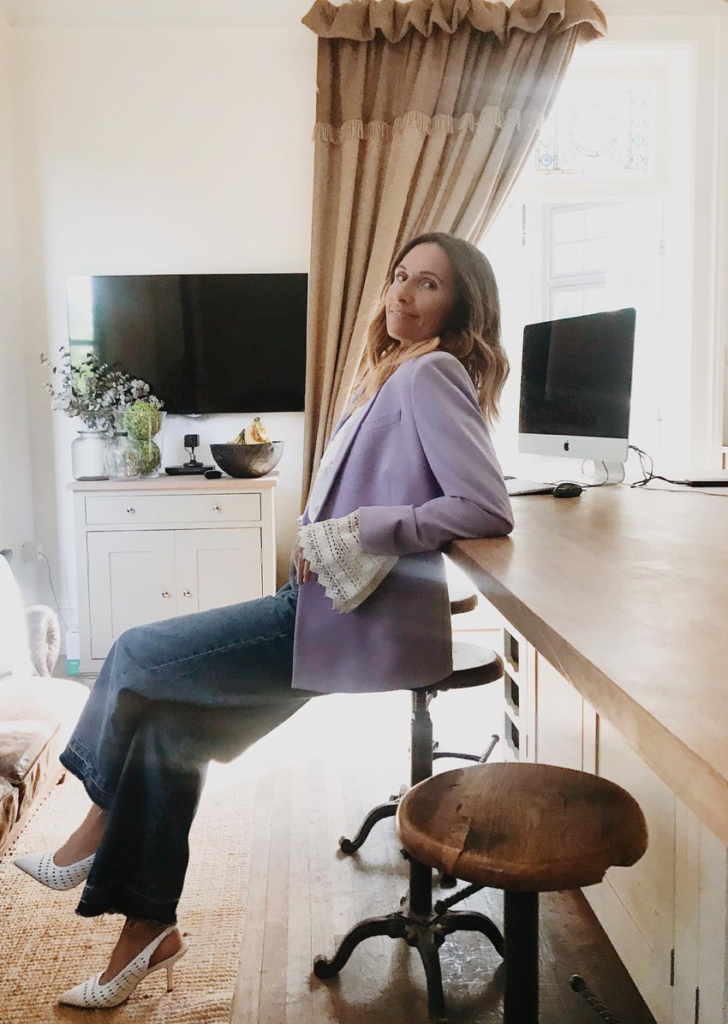 Having spent the last 23 years travelling the world for a living, my love for stunning interiors took over. 
I started Claire Elizabeth Lifestyle in 2015 and began working on homes, creating calm interiors for my clients while still working part time as a transatlantic flight attendant.
As my company grew, it was time to hang up my wings and dive in to the Interiors world full time.
Known for my American large scale aesthetic meets Belgian Rustic style, I simply love what I do and believe my clients will tell you, my finished projects are testament to that.