So, it's nearing the end of the summer,  and it's been a long vacay – 5 weeks in the Florida sun.
I'm definitely getting that "Summer's nearly over" vibe, and what comes with that is my waning interest in Summer fashion.
My head is darting towards boots and Autumn colours. My Insta feed is awash with sweaters and leopard.
But before I jump ship like a Lothario looking for its next squeeze, I thought I'd share the pieces I lusted after this summer but never quite made the commitment.
But you know what they say….it's not over until the fat lady sings.
x C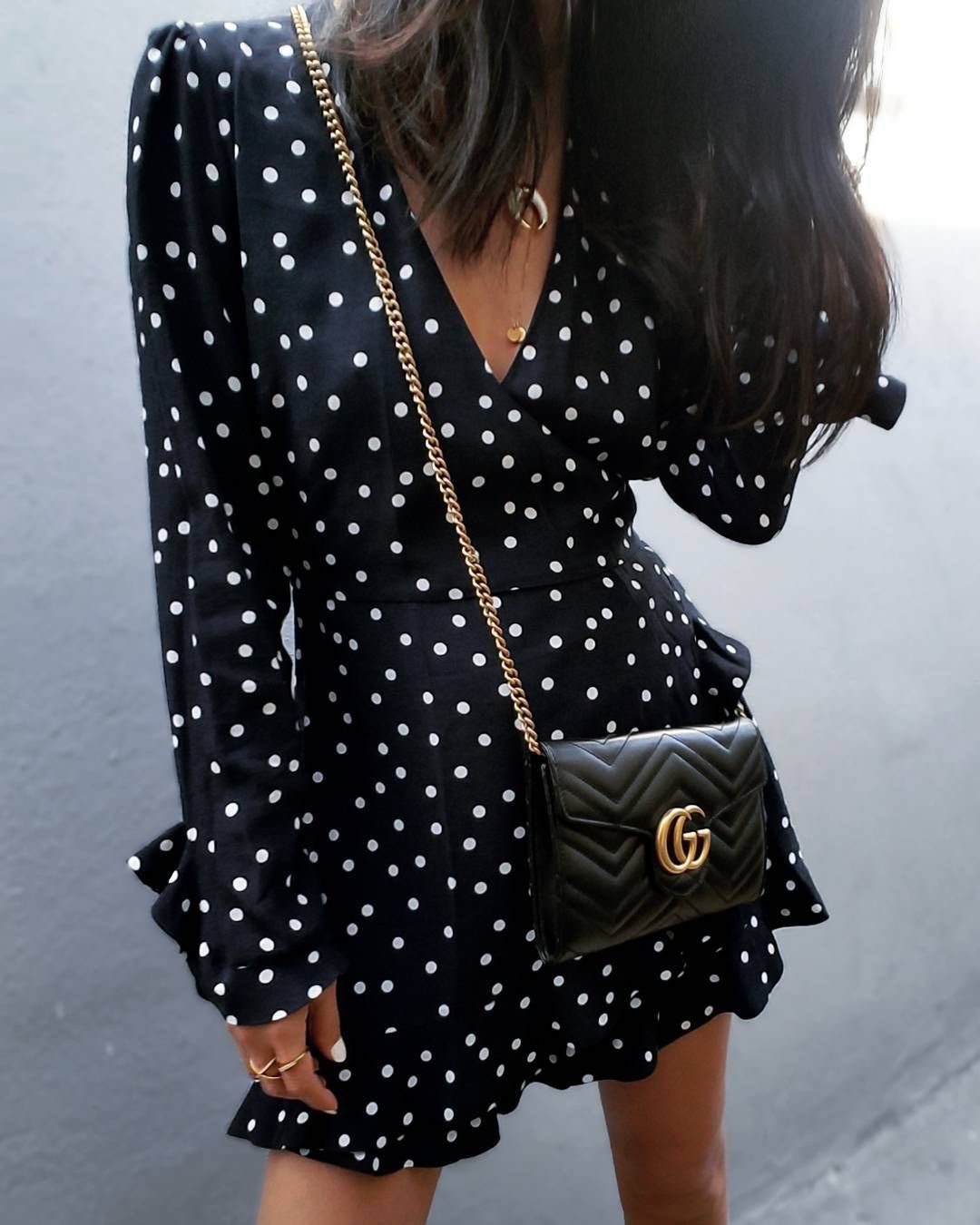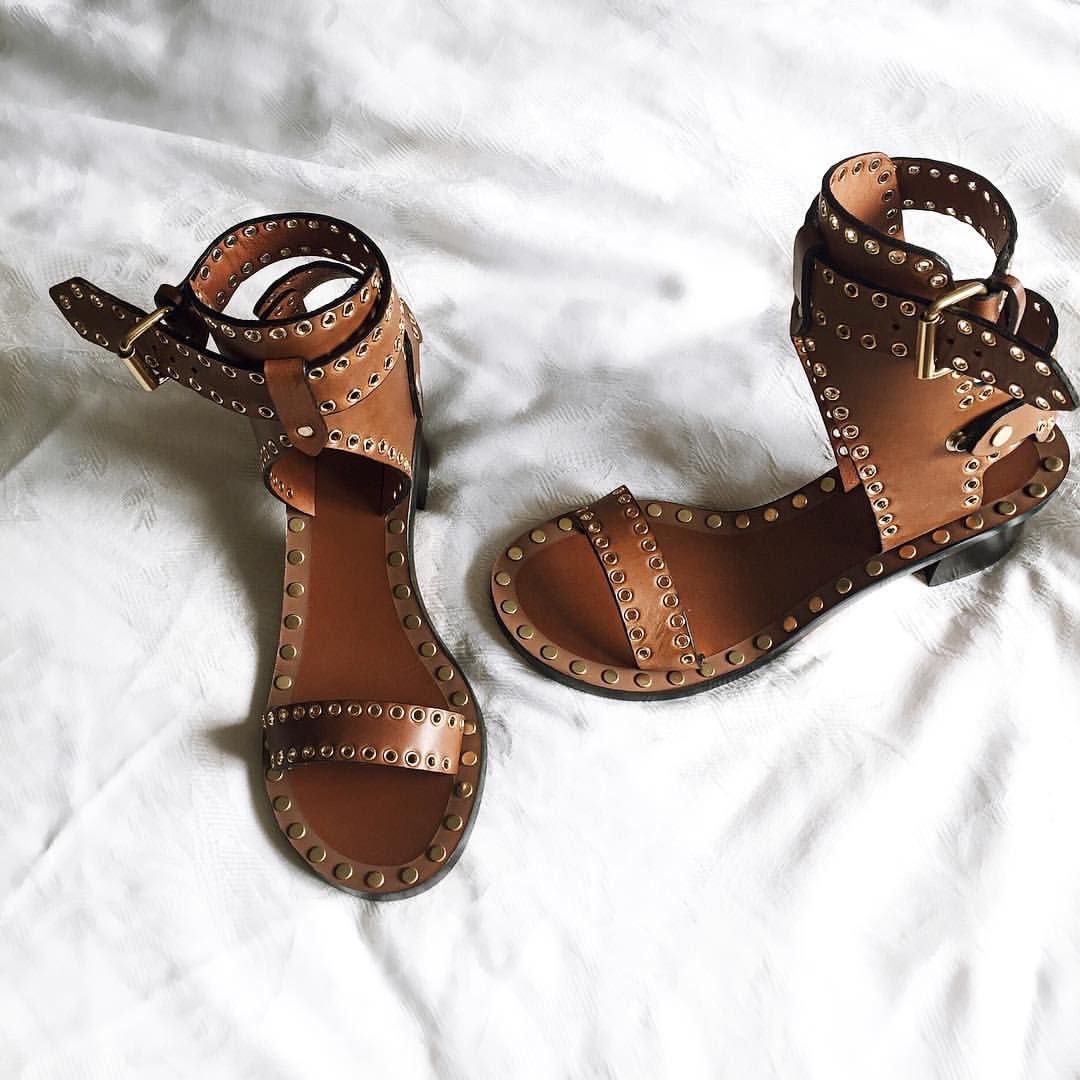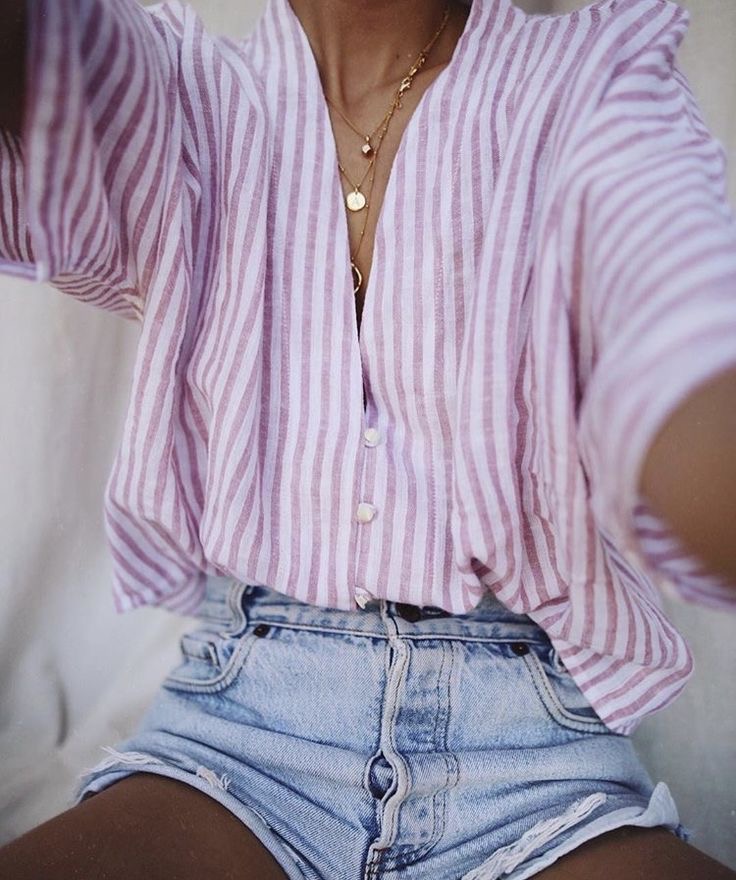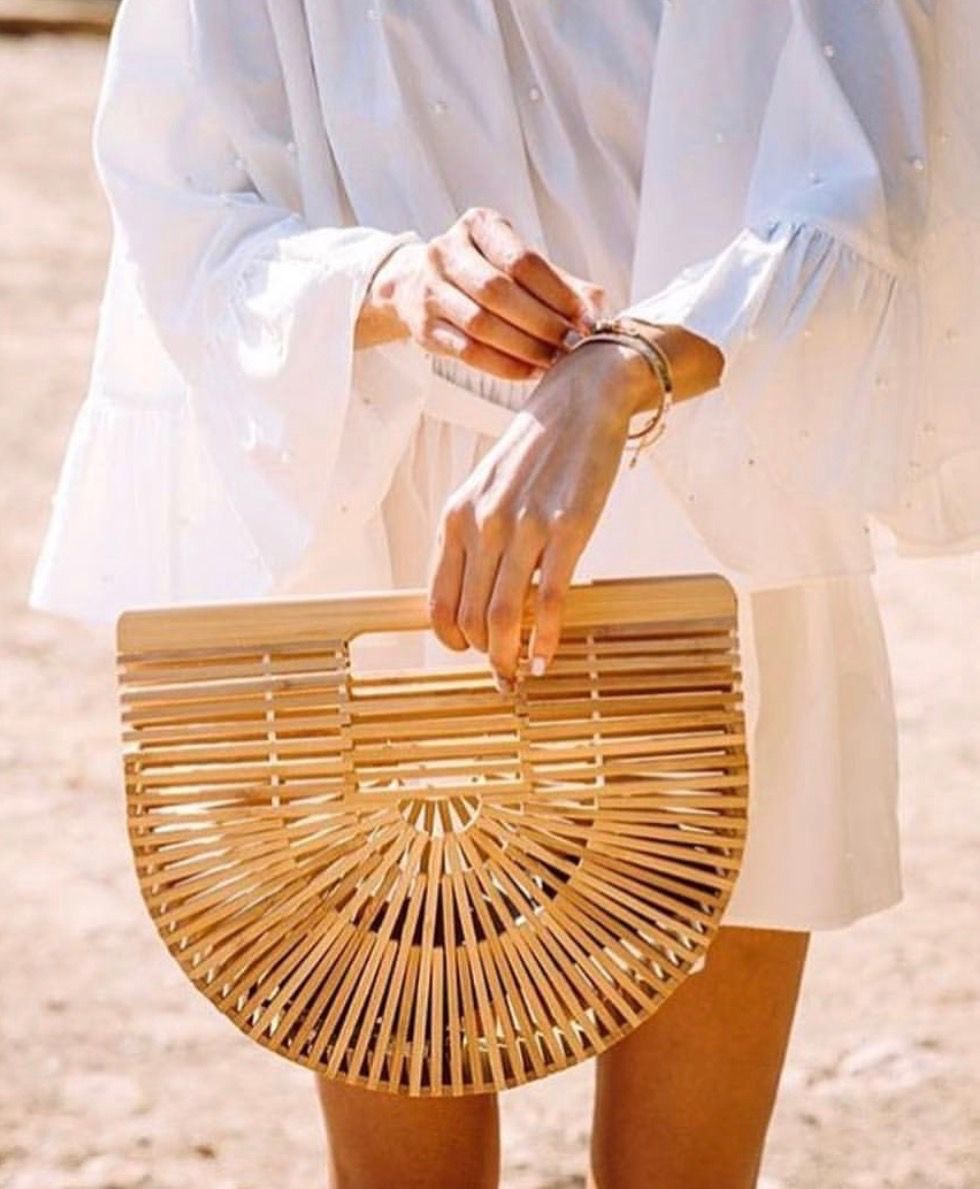 * Images sourced from Pinterest